Rudolf Kaesbach has accompanied us during the month of January 2023 in different artistic processes carried out with the children of the Sa Llavor School.
He has carried out workshops on clay modelling, wood carving and construction of mechanical wooden toys.
Artistic creations make individual capacities and needs visible; they offer us valuable pedagogical contributions to attend to the evolution and healthy development of children.
2nd Class of Primary Education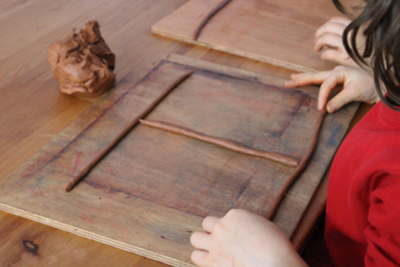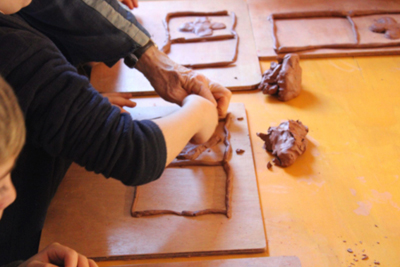 Rudolf has led clay sessions with the 2nd class of Primary Education, making images from the experience of Christmas and the Three Wise Men, through fables to an exercise in the creation of symmetrical shapes.
6th Class Primary Education
In the 6th class of Primary Education, they have carried out woodcarving projects, initiating the construction of toys that integrate sculpture and movement through simple mechanics. They put into practice the contents of physics and mathematics through observation and ingenuity to create a mobile toy design.
Artistic creations put educational content into practice by reinforcing their knowledge through experience.