Childhood is one of the most important times of our lives. What we experience in childhood forms the basis of our attitudes as adults towards the world and towards other people. It is necessary to surround children with a warm and homelike environment where their most vital needs are enhanced: creation, initiative and imagination.
Early Childhood Education in Sa Llavor is a great home. Girls and boys of three, four, five and six years form a group. When the children of a group have different ages, they live as a big family, learn from each other, help each other and develop a social and cooperative sense.
The activities carried out throughout the school day create a rhythm that combines concentration and expansion. Order and balance in the daily and weekly plan are imperative. The child finds security in a life of healthy habits and repetition. The more rhythmically you live, the healthier you develop and connect with your environment.
Playing is the spontaneous expression of the child and the most important activity carried out in the school during this educational stage. Thanks to playing he develops creativity, social relations, will and forms the basis of his intellectual capacity. Understands his environment and learns to relate to the world through his action.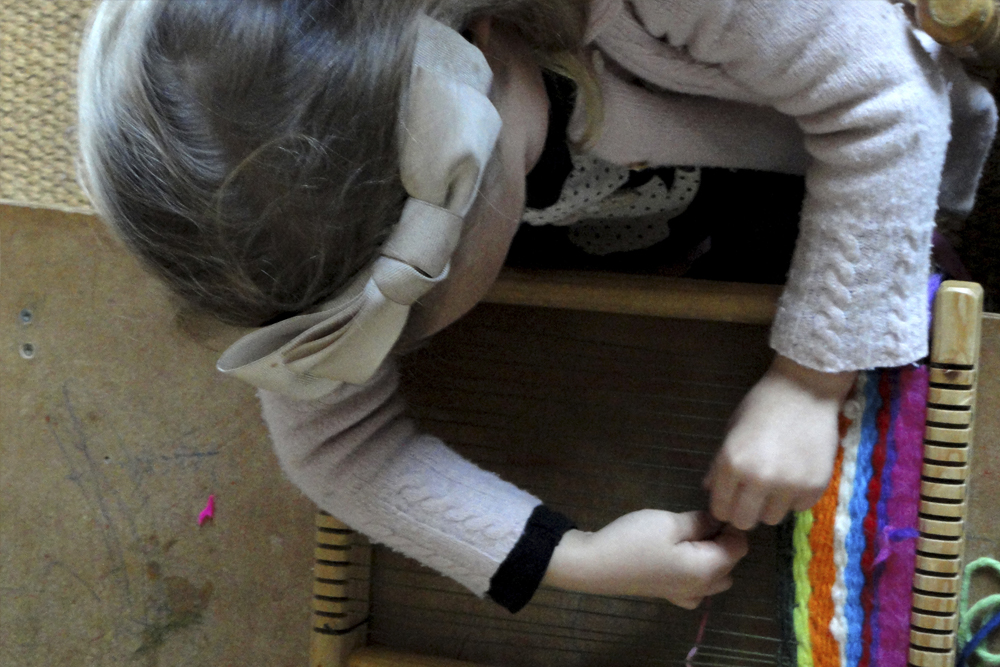 METHODOLOGY SA LLAVOR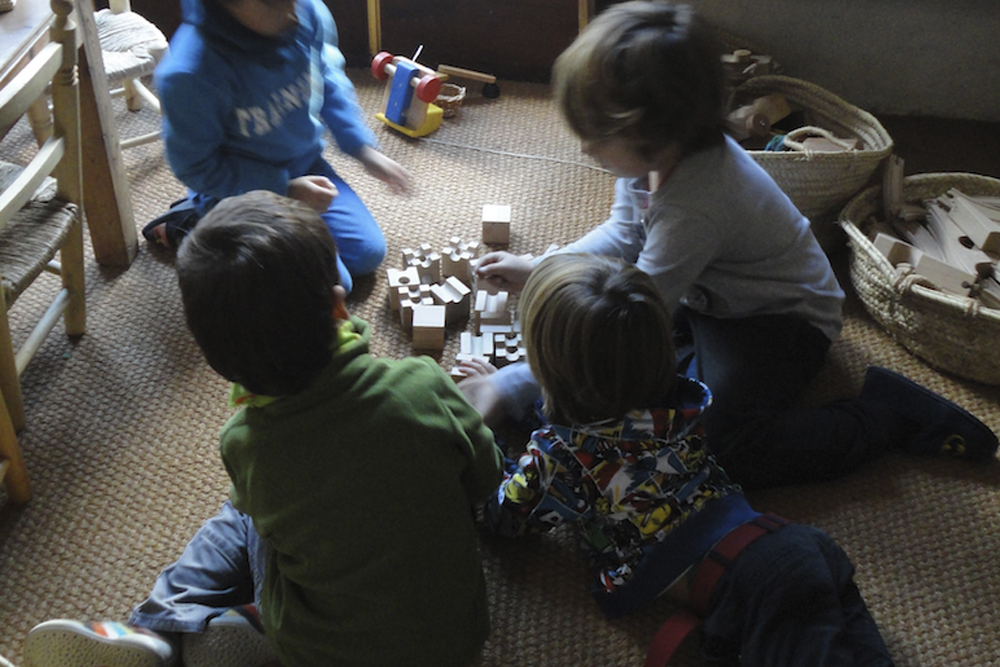 NEW REGISTRATIONS