The seed of the future is sown now. Knowing the evolutionary stages of the human being, you can help today's girls and boys develop the potential that will make them free and socially creative.
We need to reinvent the schools to adjust to the true needs of humanity. The school at the service of the individual, the earth and society.
The Fundació Sa Llavor offers training programs for educators that provide a global perspective on the educational process and take a tour of the development needs of the human being in the different stages of education and growth. These courses awaken creativity and confidence in the pedagogical intuition of the participants and promote an integral education, in connection with nature and through art.
They are officially approved by the Conselleria d'Educació, Cultura i Universitats de les Illes Balears
as Permanent Teacher Training and also approved by the Center for Ecoliteracy, Berkeley, California.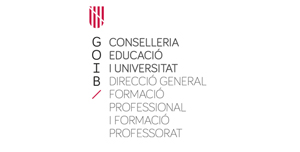 Permanent Teacher Training 2019
Download the program here>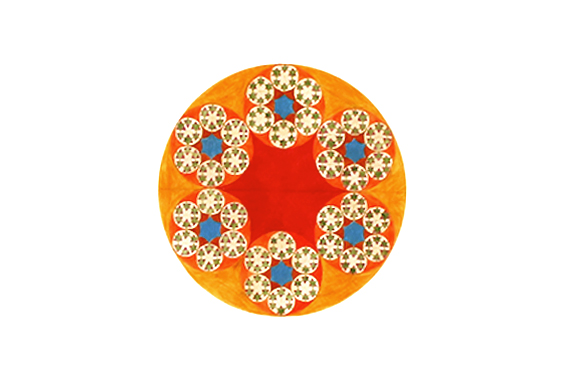 Registration for training courses
Request registration here>