Activate creativity and the common vision of your team
The Fundació Sa Llavor develops advisory and consulting programs for schools and teaching teams taking into account their educational reality. After visiting the center and getting to know all the members of your team, we create a program suited to your qualities and needs, which integrates the objectives of the Pedagogía Sa Llavor Training.
The Foundation has advised and trained the teams of Escoleta Municipal de Esporles, C.E.I.P. Ses Marjades de Sóller, Crea_t Center of Palma. And he has collaborated with the training programs of the C.E.P. (Center de Professorat) of Palma and C.E.P. of Inca.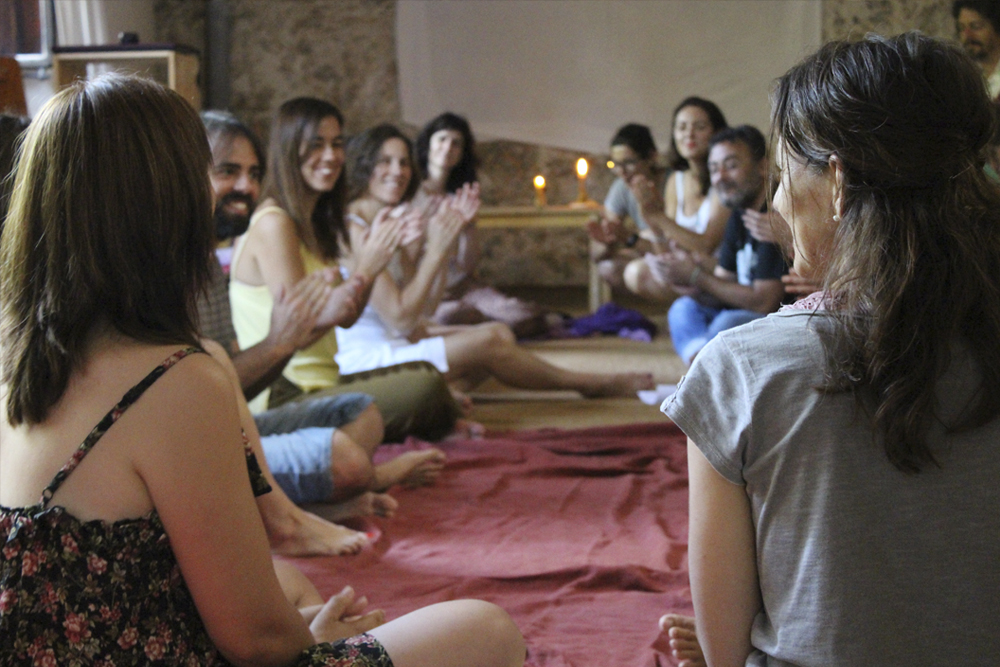 REQUEST MORE INFORMATION